Meditation is a state of pure bliss
No special skills are required, you just have to feel it.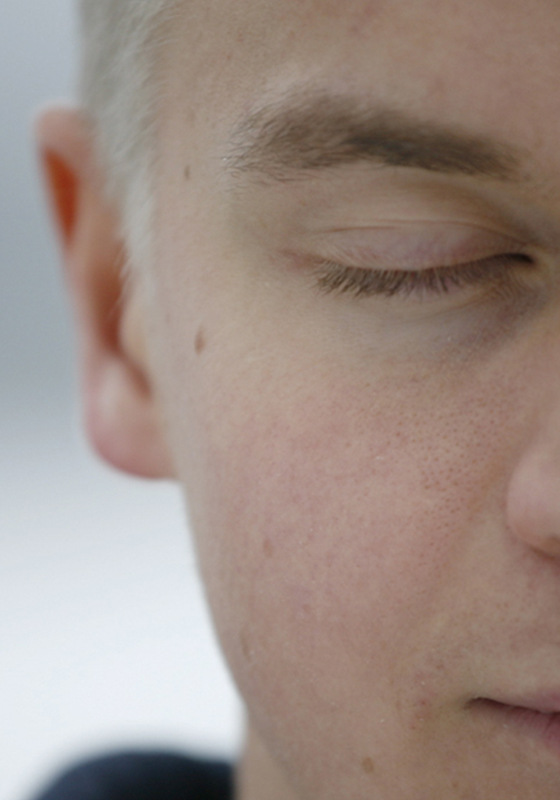 Choose your meditation
Whether you're looking to de-stress, boost your self-esteem, or simply seeking a moment to pause, follow our easy yet effective guided meditations to elevate your state and establish peace within.
Meditate Now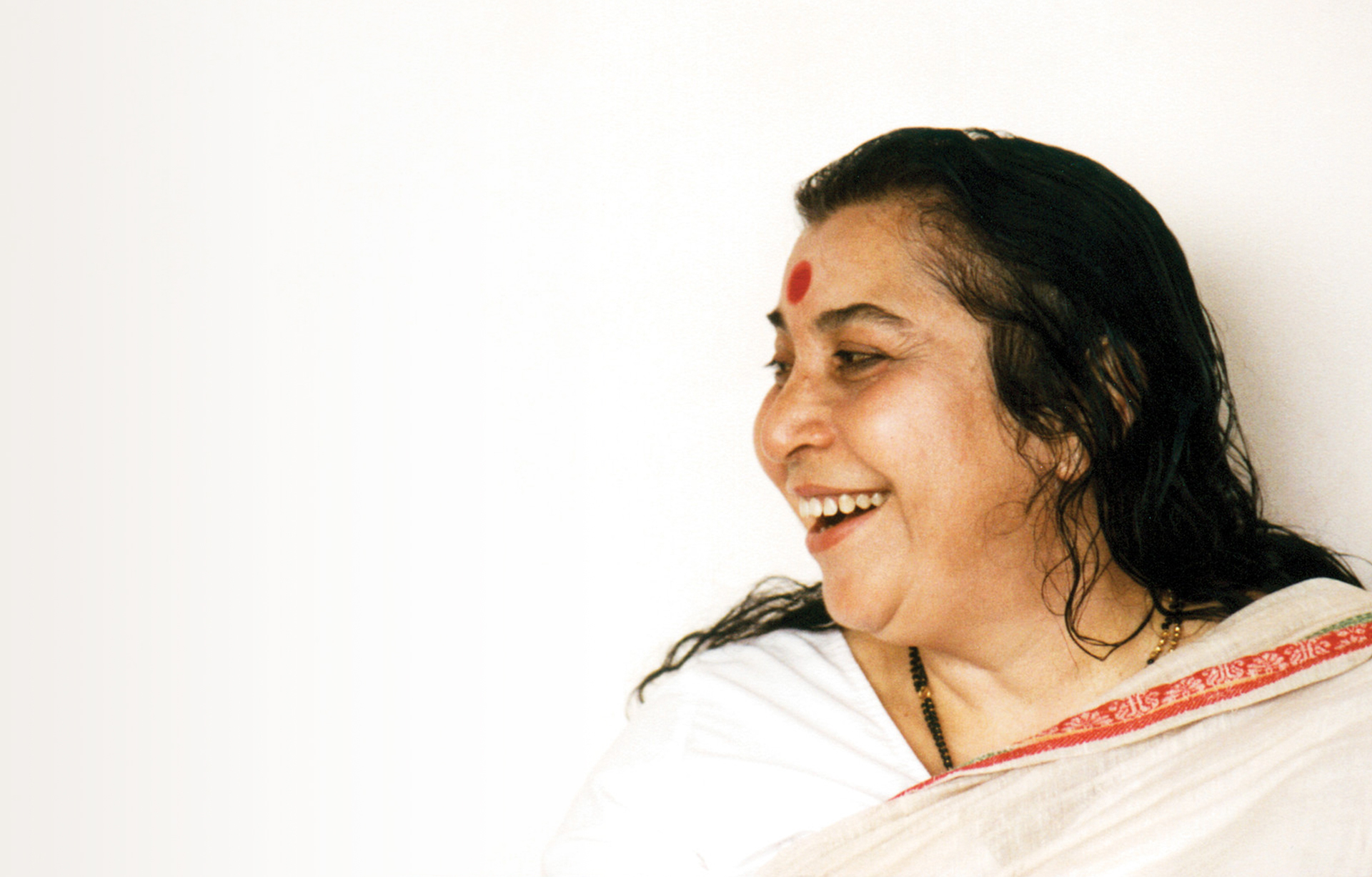 Making History
Shri Mataji Nirmala Devi maintained that there is a powerful, yet loving energy lying within each human being. Because of her immense compassion for humanity, she developed the meditation technique for awakening it, described as Self-Realization.
Learn More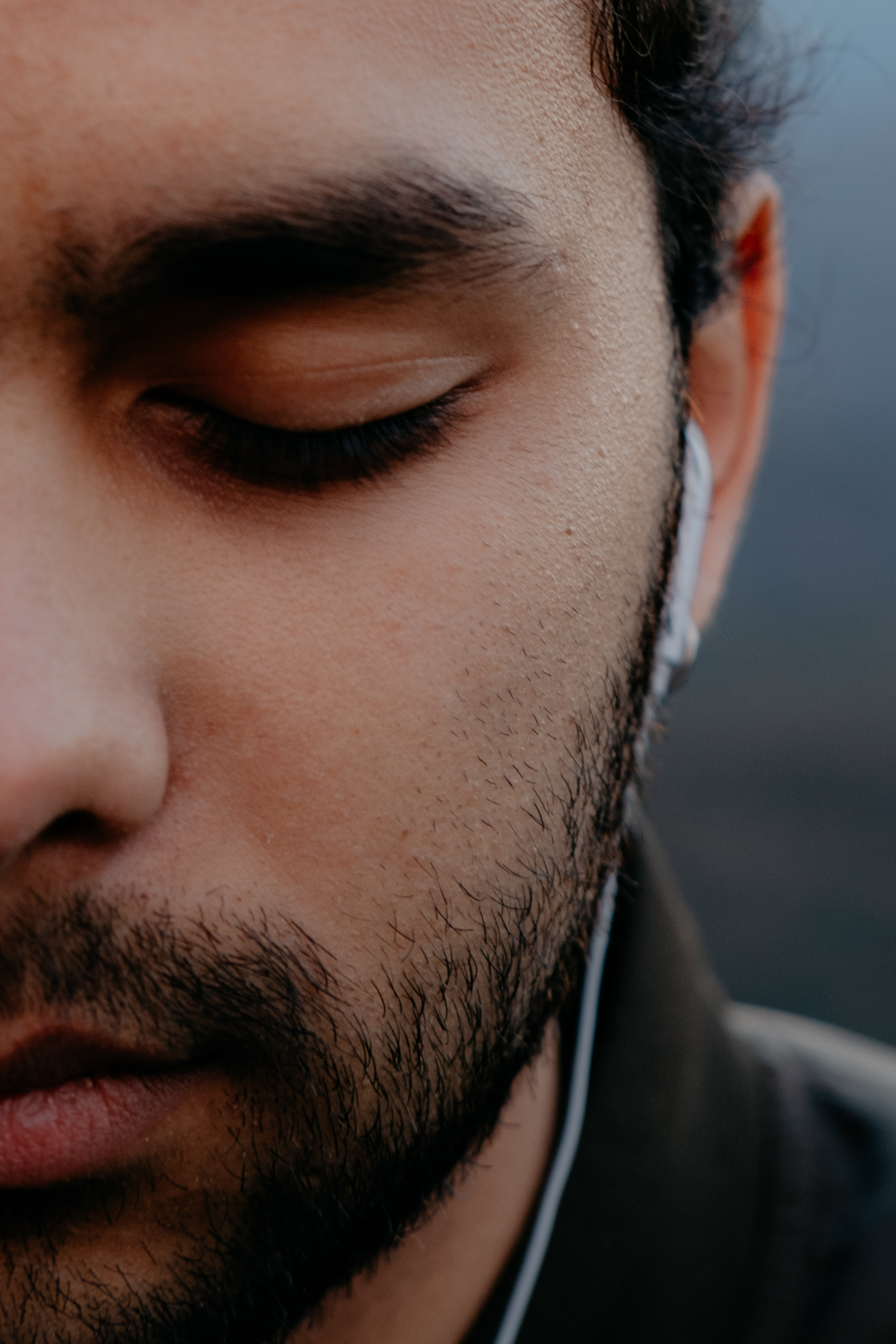 Enhance the Experience
Music is a great aid to a deep meditation experience. Personalize the soundtrack to your session with our custom music player, featuring exclusive recordings from world-class musicians.
Discover my sound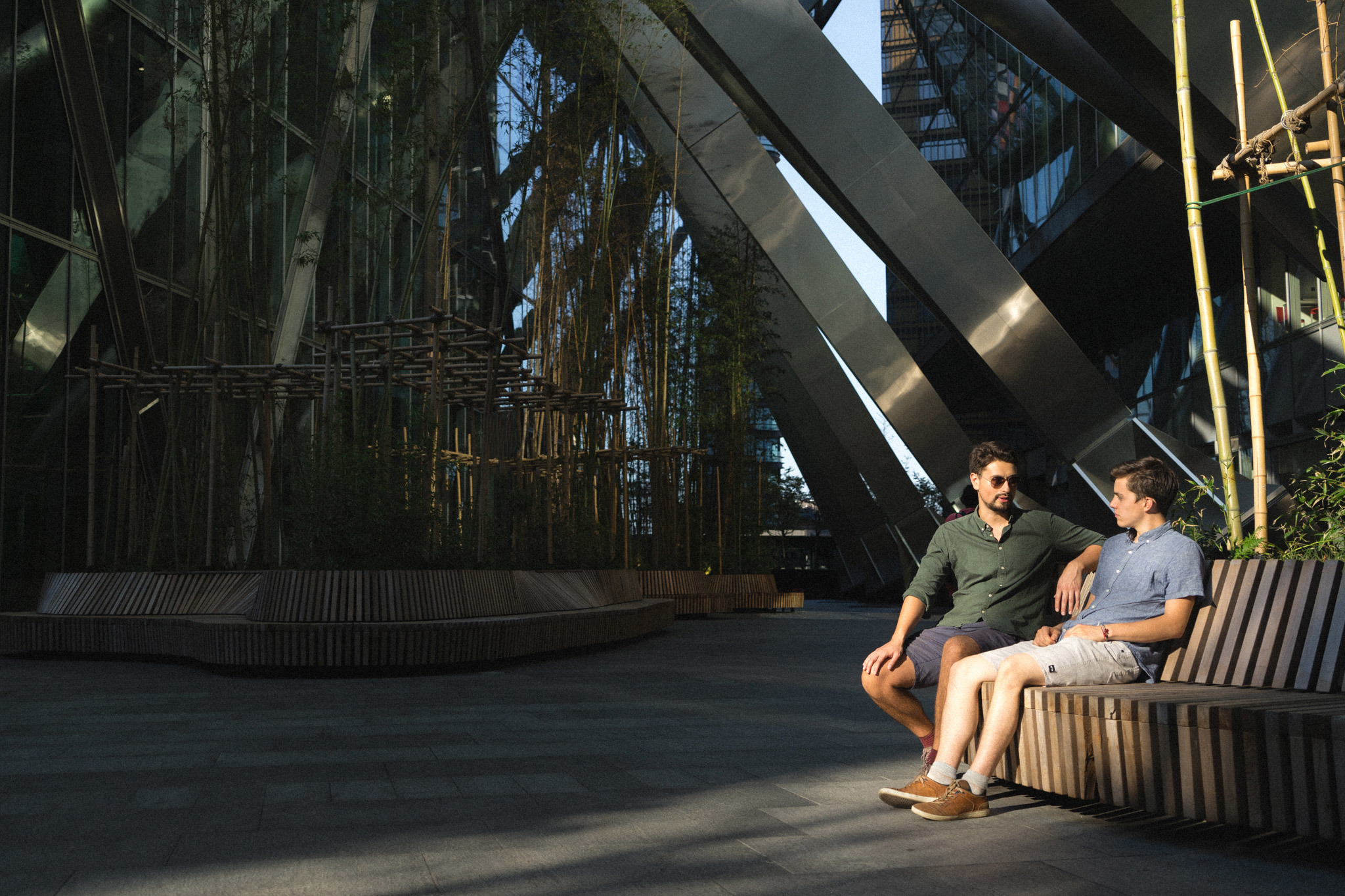 Beyond the Practice
The benefits of meditation go far beyond what you experience during the sessions.
It has the power to improve every aspect of your life, from your personal growth to your work and family life, and can even spark immense creativity...
Get Inspired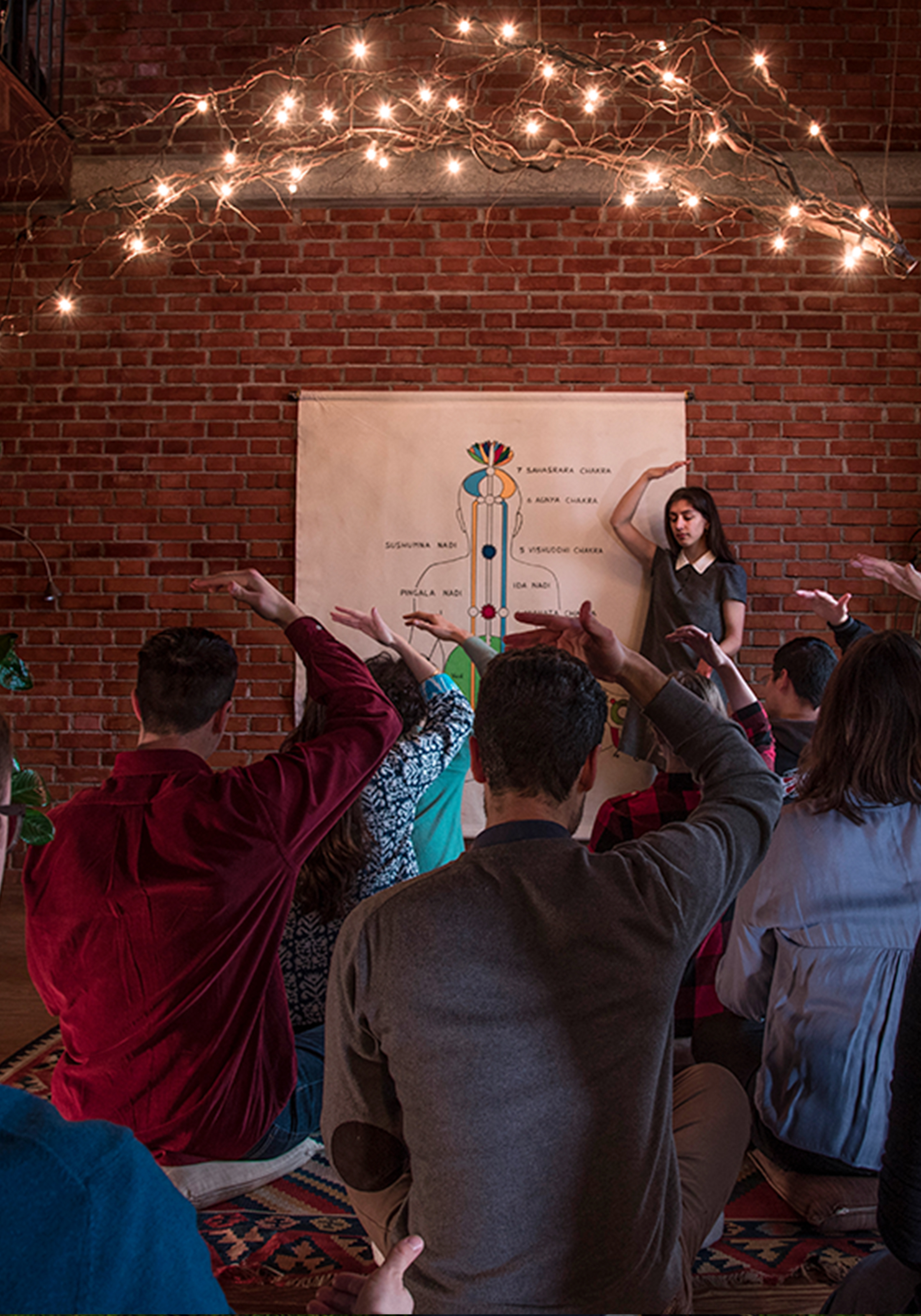 Get Connected
The experience of meditation is even stronger when it is shared! Discover the beauty of collective meditations, led by experienced practitioners in hundreds of cities around the world - always completely free.
Classes near me