Meditate Now
Get started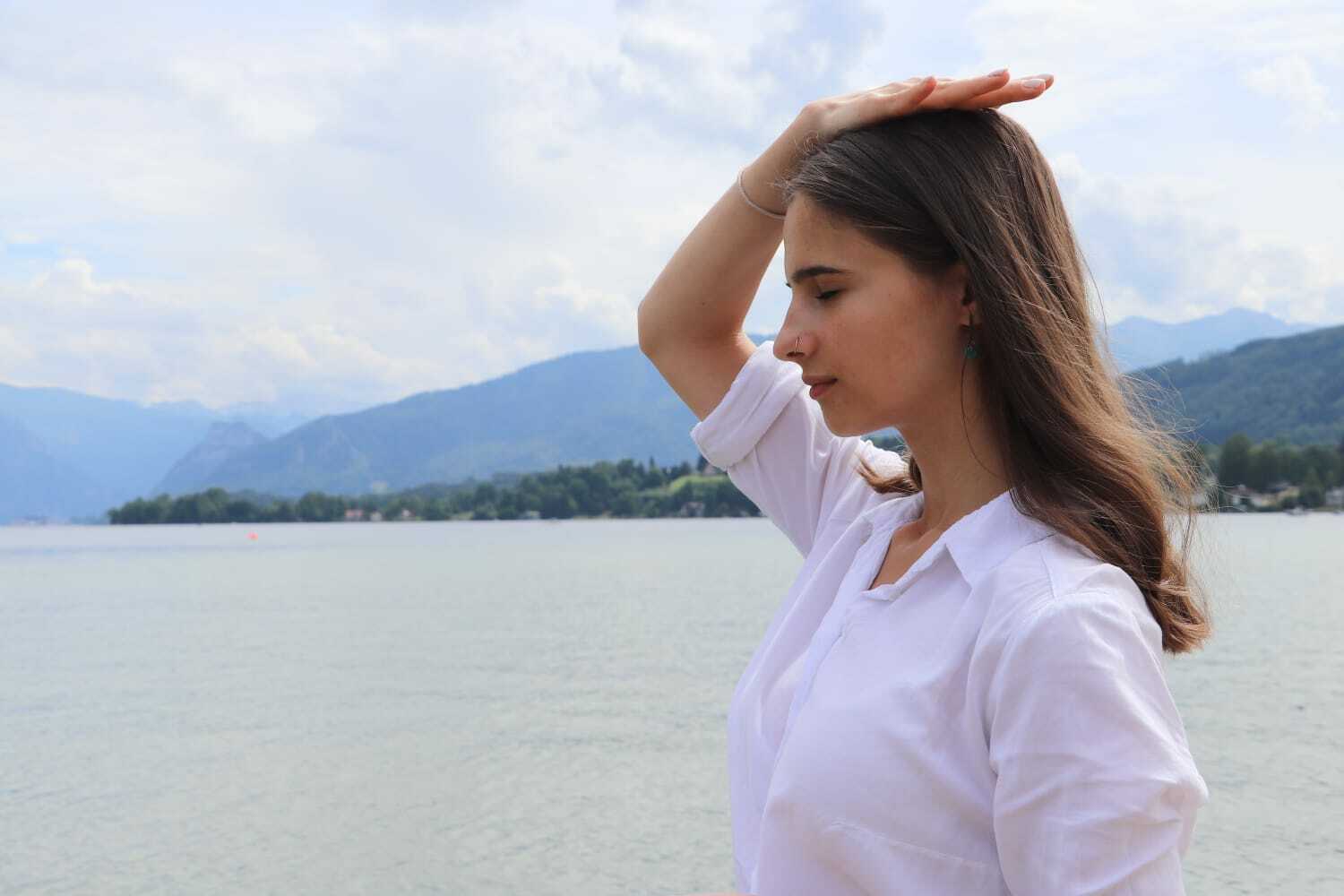 Your First Meditation
To experience the state of meditation, you first need to awaken the nourishing energy which lies deep within you, known as Kundalini.
Trending now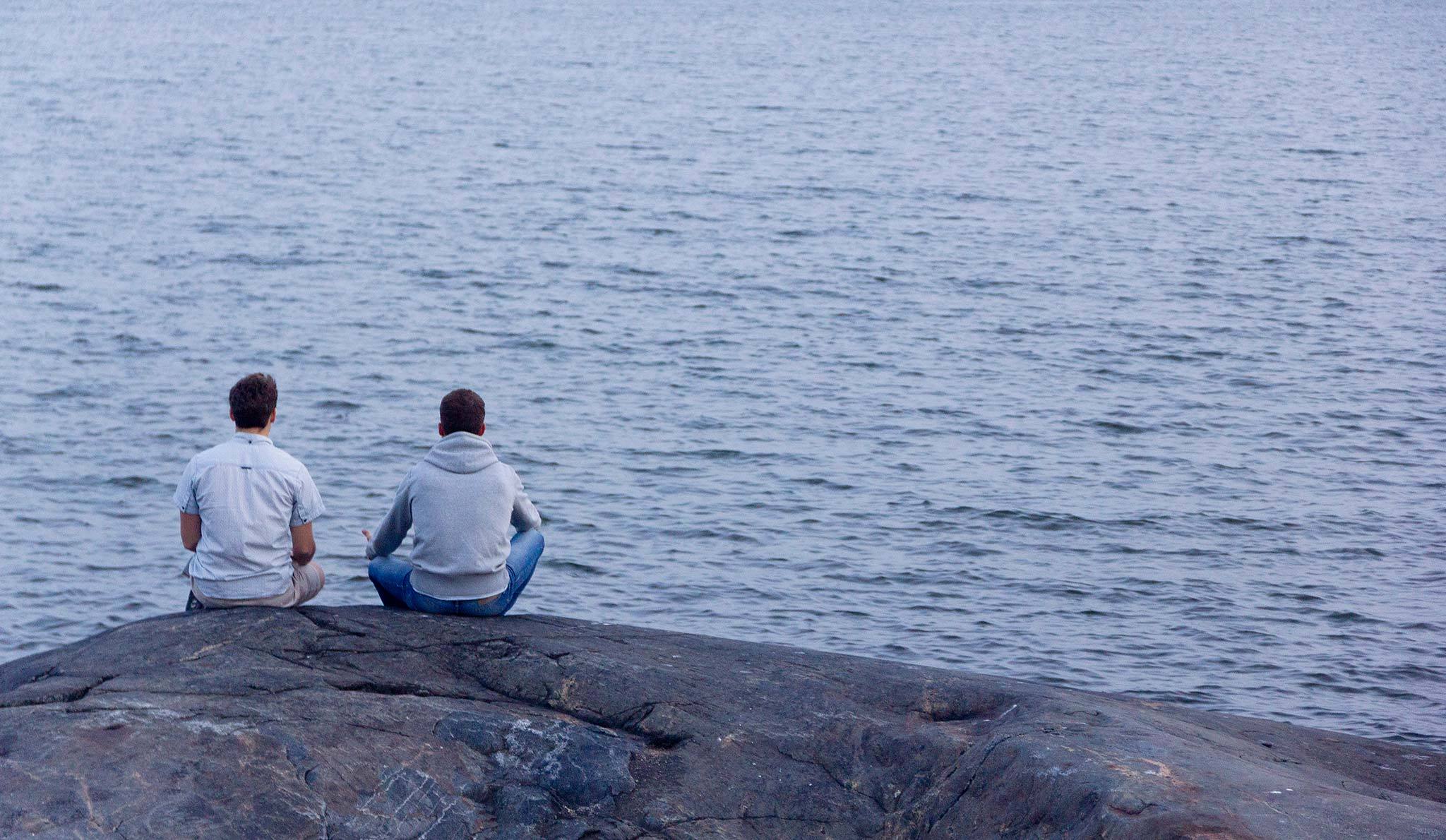 Relax Yourself | 5 min
Need a brief moment of calm in your busy day? Take a few minutes just for you and experience the silence within.
Set Up your own Meditation